---
We look forward to earning your business as we grow this community pawnshop.
---
TEAM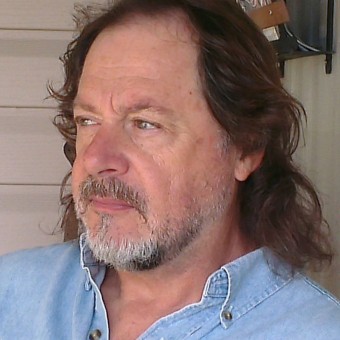 Hawk

Pawnbroker Extraordinaire
Hawk....too much to list under this guy however he brings a great deal of experience over the past 25 years. As the founder of Trade 'N Save in downtown Kelowna we were fortunate to drag him out of semi-retirement and out him back into service at both Asher and AZ Pawn. His many years of history in this industry makes dealing with him a comfortable experience. His level of professionalism is respected by all and he's yet another positive force on this team that makes any visit to Asher Pawn one worthwhile.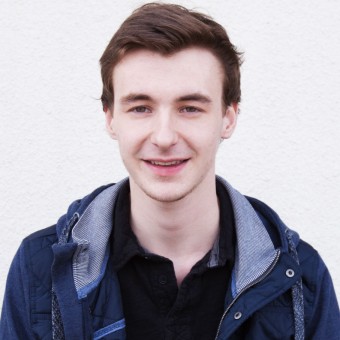 Jared

Store Manager
Jared Has been with us for 5 years now. Amidst balancing his studies we manage to steal him for most of the time at Asher Pawn. He's spent a great deal of time with the owner, me, who has over 30 years of pawnbroker experience in Kelowna. He takes his time to deal with all clients with respect regardless if they're buying/selling or just browsing. He oversees that our focus is to continue to build a community pawnshop. This location is not just an acquisition and he sees that our standards are held high. Once you've experienced Asher Pawn you'll have no reason to look elsewhere and Jared is continuing that success.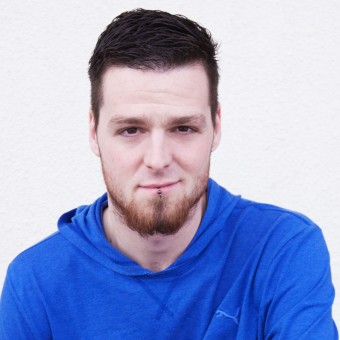 Haydn

Product Expert
Haydn has a wide variety of hobbies/interests that make him a perfect fit for our pawnshops! He really understands all things "bike" related, remote controls like cars/buggies/boats/planes, paintball, and even more. With that said he can easily relate to a wide variety of products we routinely specialize in. He's the perfect match for our customers wishing to pawn/sell their goods and provides value for both the sellers and the buyers. Having true hands on experience with so many products makes him a great addition to the team.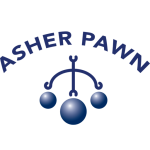 Tanner

pawnbroker extraordinaire
Tanner has put in some time in the pawn industry and has a unique grasp on many of the technical gadgets we often deal with at Asher Pawn. He takes the time to not only know the products but he uses them all...maybe too often, however from cell phones to computers to gaming/games old and new his knowledge of the product cannot be surpassed elsewhere. When you meet him his hair color/style may change but his ability to provide top notch customer service does not! No need to search elsewhere because he's just another reason why Asher Pawn is your community pawnshop!
OUR HISTORY
Asher Pawn was established by a local family in 1995. A few years ago I saw an opportunity to obtain that location and re-shape it with the values and professionalism we currently offer at our sister location, AZ Pawn. With that in mind Asher Pawn was renewed as a "community pawnshop" with the aim of providing a great service by lending money within our community and offering good quality clean merchandise back to our customers. We can't forget we'll all go out of our way to maintain a bright and clean professional and comfortable environment.
Interestingly enough from my professional experience in the pawn industry in Kelowna for over 30 years I've found that each location within the city really can be quite different from another. In the case of Asher Pawn it's growing into a one stop shop for a great selection of electronics, especially cellphones/tablets/gadgets, and gaming consoles and games for all types of systems. The staff there have a keen eye for retro gaming products as well and expect them to be especially helpful with your cellular needs and tablet and laptop inquiries. Coupled with that they carry a great selection of tools and jewellery.
---
---